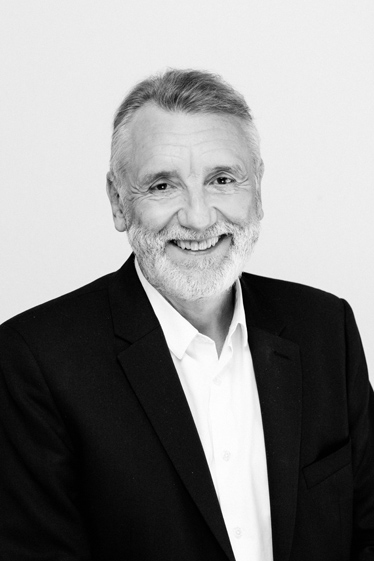 Main practice areas
Contract law and contractual litigation
Civil and criminal liability
Cybercrime
Insurance
Private international law
Compensation for personal injury
Judicial law
Alternative dispute resolution
Education
Master's degree in judicial professions - Paris Descartes University.
CMAP ESP Europe-certified mediator.
Membership / Activities
Involved inwo-year master's programme on health activities and liability at Paris Descartes University
Team
Matisse Belusa, Manon Berlet,
Amandine Gasnier, Valérie Kubwimana,
Jessica Paquet
Pierre Jung is one of the firm's founding partners. He focuses on the prevention and resolution of disputes in the execution of commercial contracts, the settlement of the consequences of personal accidents, industrial accidents, cybercrimes, and criminal offenses.
In this capacity, in collaboration with a team of lawyers and dedicated assistants, he assists and represents clients, companies, insurance companies, professionals and directors.
More specifically, he is involved in managing the consequences of major or serial claims, some of which are of an international dimension. He deals with complex legal issues related to determining the applicable law or the competent jurisdiction. He helps his clients to understand international mechanisms related to the assessment of damage.
His expertise leads him to be regularly appointed before foreign courts as an expert in French law.
Whenever possible, Pierre favours alternative dispute resolution to avoid trial by seeking negotiated solutions that focus on the parties' mutual needs. In this respect, he is an approved mediator of the Paris Centre of Mediation and Arbitration (CMAP) and is involved in training mediators.
Pierre speaks French and English.
Contact Pierre Jung
Download Vcard