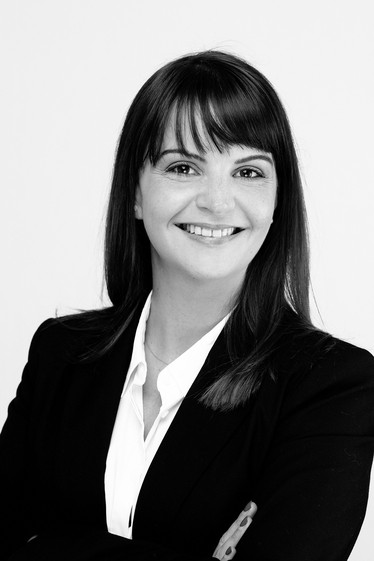 Main practice areas
Insurance
Civil and criminal liability
Compensation for personal injury
Civil procedure
Contract law
Cybercrime
Sports law
Education
Master's degree in insurance law - Paris-East Créteil University
Master's degree in business law specialising in insurance law - Paris-Panthéon-Assas University
Jessica Paquet advises and assists insurance companies, companies and professionals on issues relating to the execution of contracts, industrial accidents, cyber-attacks and personal injury.
She has developed in-depth expertise in the analysis of insurance contracts and the resolution of serial or high-stakes financial issues in tax exemption litigation and civil and criminal liability in regulated professions.
Jessica speaks French and English.
Contact Jessica Paquet
Download Vcard